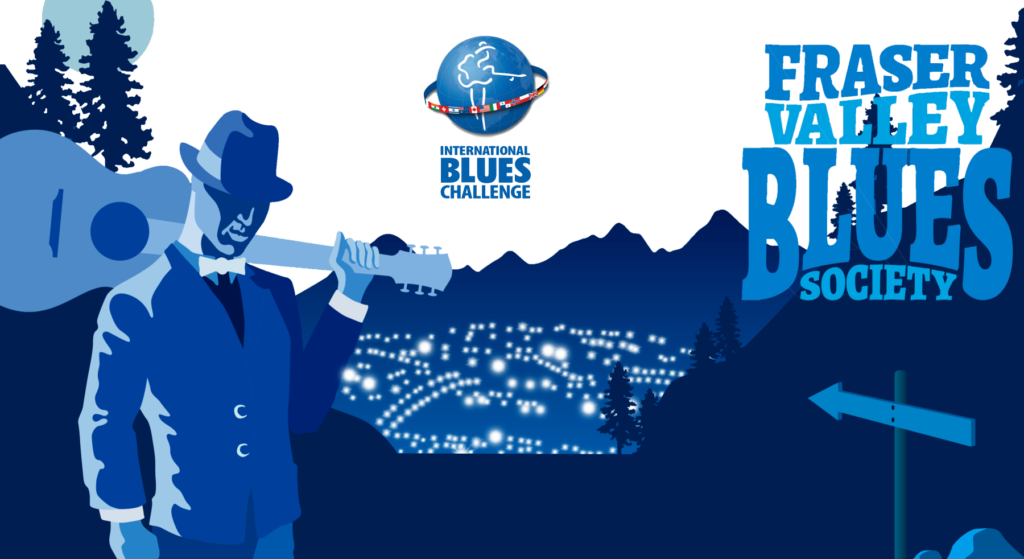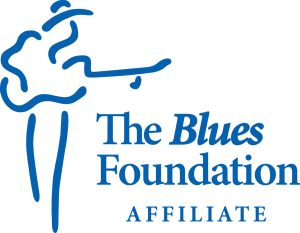 As an Affiliate of the Blues Foundation we can sponsor a Band and Solo/Duo act to Memphis, TN in January to compete in the International Blues Challenge (IBC).  Refer to the Blues Foundation Website for more information. 
For the 2024 IBCs, the competition will be held  January 16 – 20, 2024 in Memphis, TN. Our hope is to send a band, a solo/duo and a youth act this time round. We are using a new venue for the competition – Coolrunnings Bistro, 5814 Riverside Dr., Abbotsford and a studio across the road if we need the room. The 2nd location will be dependent on how many acts we have competing.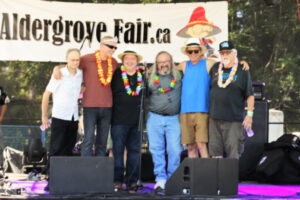 The application process is now open, and musicians wanting to put their name forward, please complete the application and email it to us. 
Click here for our online application form.
Alternatively send us an email and we will respond by emailing the form to you.
Refer to the official Rules and Guidelines please by Clicking Here
---
In January 2020, we sponsored a youth act – Natalie Giesbrecht. Her father and sister joined her and enjoyed participating in the Women in Blues showcase and other stages while in Memphis. Meeting so many other musicians was a highlight for Natalie. 
The 2018 FVBS International Blues Challenge Competition winners were:
Duo Act:  Blue Hearts Duo
Band:  James 'Buddy' Rogers
Youth Act:  Noah Poirier Music
These BC Acts will be going to Memphis, TN to compete and play at the 35th Annual International Blues Challenge (IBC).
This is an exciting opportunity for BC musicians to share in the limelight and excitement of Memphis, TN. While in Memphis you get to meet other musicians, fans, Blues Societies, promoters and others from the music industry, from all over the world. It is an experience you will NEVER forget!
---
Calling for Volunte
ers to help with this event, organizing, scorekeeping, timer and during the event are also needed. Please consider lending your hand. If you are dependable, organized and enjoy or love music and helping others, please reach out.  
---
In 2017 we sent two acts to Memphis:
Solo/Duo Act: 
The Blue Hearts
Over a combined 50-year span Mark Comerford (Guitar, Percussion, Vocals) and Hank Lionhart (Vocals) have been performing and recording the blues and represented British Columbia at the IBC's in Memphis (Band Category) in 2015 with Uncle Wiggly's Hot Shoes Blues Band. With just guitar and vocals, The Blue Hearts play original songs in a traditional style staying true to the Blues. Here's a taste of the Blue Hearts at the semi-finals :
Thank you to Hank & Mark for representing the Fraser Valley Blues Society at the 33rd Annual IBC. They made it to the semi-finals but the competition was fierce so didn't make it through to the finals. The audiences loved the Blue Hearts!
---
Bands: 
James 'Buddy' Rogers Band
The James 'Buddy' Rogers Band went to Memphis in 2017 as the Fraser Valley Blues Society's band entry.
As a seasoned artist James Rogers has been playing the Blues for most of his life. He's toured extensively, played with many of the greats and has released 4 albums to date.